Flooring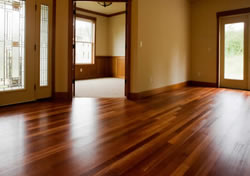 At Zofkie Remodeling Group, we can work on all types of flooring installations for indoor and outdoor areas. Our company has served countless private and commercial clients across Columbus, OH, and we have subsequently become the go-to contractors for this specific property improvement need. In fact, some of the most captivating floors in private residences and businesses in the areas we serve are our past creations. Let our expert crews provide you the same benefits.
Please dial 614-861-6500 so we can hear about your flooring needs and requirements and offer you the perfect solutions.
Our Flooring Installers Are Top-notch
One thing that we're extremely proud of is how solid our credentials are when it comes to flooring installation. Those that comprise our installation team are all certified paver installers and masons, experienced builders, and craftsmen who have worked on big projects with stringent requirements. Our personnel also undergo constant training to keep themselves abreast with the current best practices in the industry.
With decades of combined experience and an expertise that is virtually unmatched by installers from other companies, our crews are easily the best people that you can hire for your various flooring projects.
We Use World-Class Flooring Materials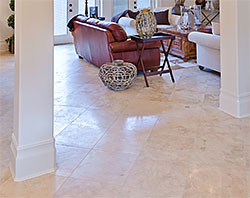 We won't become the leading flooring installation company in Ohio for nothing. As it is, one of the best reasons why clients keep on coming to us is how we've always used only top-quality materials for our installation projects. Among the materials that we use and install include:
Ceramic tiles. Ceramic tiles are favored by many property owners because of their simple beauty and elegance. Our company uses only the highest quality tiles from partner suppliers, so you can count on their longevity and aesthetic merits.


Natural stones. We use high quality granite, bluestone, travertine, slate, and marble, so you'll surely be surprised at how we can turn your indoor and outdoor into stunning areas. Natural stone floors are arguably among the most captivating surfaces there is, and we will ensure that you'll get your desired theme and design.


Hardwood floors. Hardwood is one of the strongest and most durable materials used to create floors both inside and outside of properties. With us, you can look forward to extraordinarily beautiful floors that will make your property standout.


Areas Where We Can Work on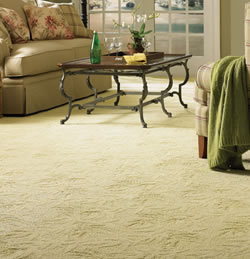 Our versatile and skilled installers can work on various areas around and inside homes, commercial properties, and housing communities. You may pick the exact theme or design that we will adopt for your flooring for truly personalized appeal. Among the areas in clients' properties that we can work on are:
Indoor. We can install flooring for living rooms, bathrooms, kitchens, hallways, and bedrooms. If you have a basement area, we can also work on it to make it appealing.


Outdoors. Our crews can work on outdoor spaces, such as patios, decks, outdoor kitchens, walkways, gazebos, and courtyards.


The Best Floors Guaranteed
With decades of experience working on home improvement projects, we at Zofkie Remodeling Group can surely make your property doubly appealing and more functional. We can guarantee durable floors that are also an absolute joy to behold.
With complete tools and equipment and the most professional and skilled crews working for us, we can assure you of a standout property with the finest flooring possible.
Call us today at 614-861-6500.